The Power of Positivity Team
We work with an amazing team of remote freelancers across the globe. Here is a glimpse of some of our dedicated team members. We are also so grateful for the companies that we work with in the areas of design, video production, SEO, ad management, voiceovers and more. We are blessed to work with a talented, creative, loyal, hardworking, dedicated, inspiring team at PoP!
From left to right:
Kristen Butler,Chris Butler,Deborah Tayloe,Kevin Campbell, Lakeisha Ethans, Brenly Villanueva,Sarah Barkley,Remon Cingkes, Kristen Lawrence.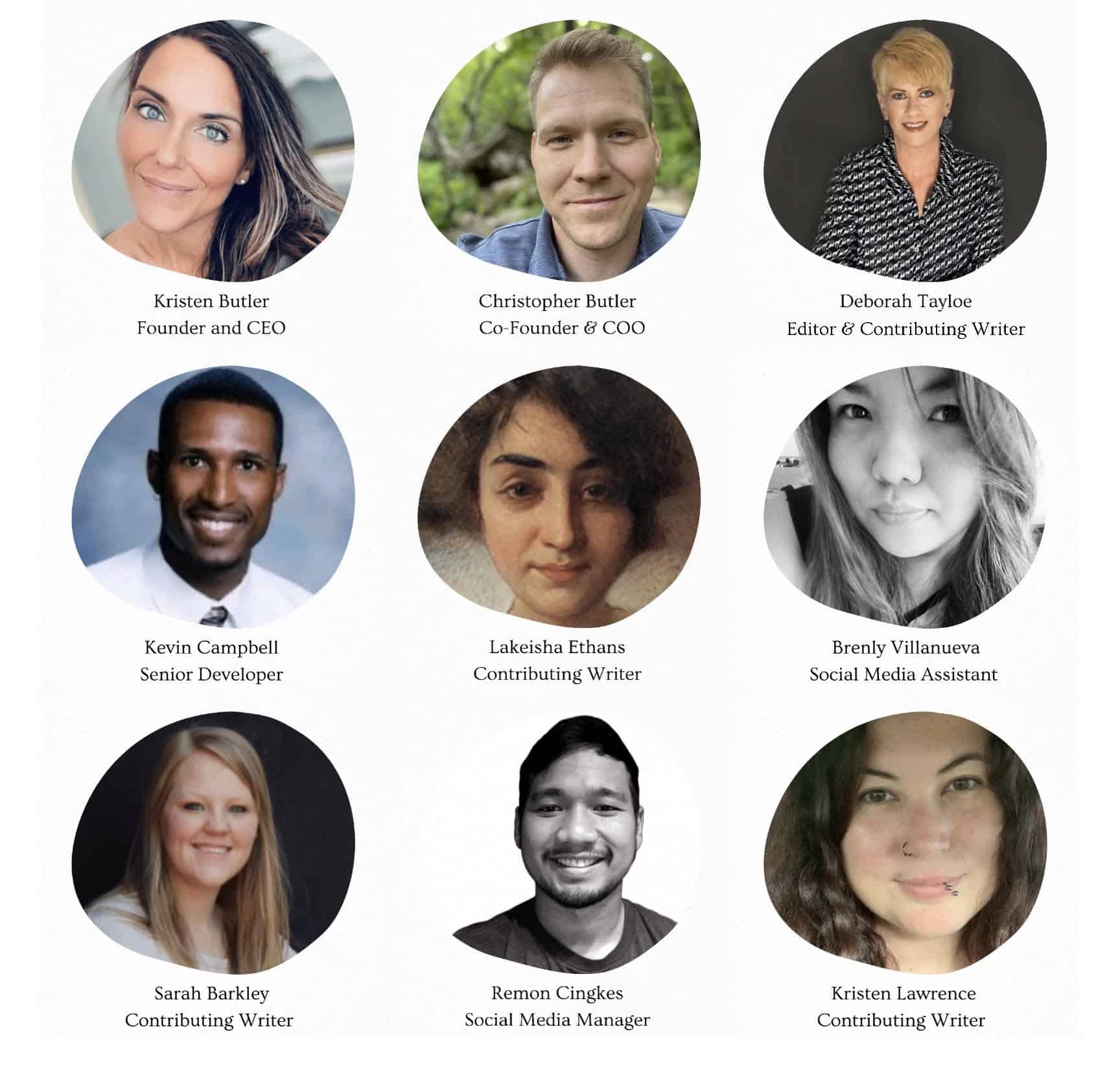 Let's Connect on Social:
Connect with us on IG
Follow us on Facebook
Tweet with us on Twitter
Pin with us on Pinterest
Follow us on Linkedin
Watch our Videos on YT