Mindfulness training is mastering the ability to be present in the current moment. It means being aware of yourself, observing and not stopping your emotions and thoughts, and fully experiencing the world around you.
It sounds simple, but for many, it's a skill that's tough to learn. The world is ripe with all sorts of distractions, and human minds often fill up with concerns, worries, and negativity. There's a lot to think about all at once. So positive thinking – or even neutral thinking – feels hard to come by.
But children don't usually have these many, many concerns about responsibilities. While they experience negative emotions, they aren't as weighed down by everything yet and may not even fully understand a lot of their parents' concerns. So, can children benefit from mindfulness training? Science says so!
ADVERTISEMENT
1.    The Benefits of Mindfulness On Bullied Children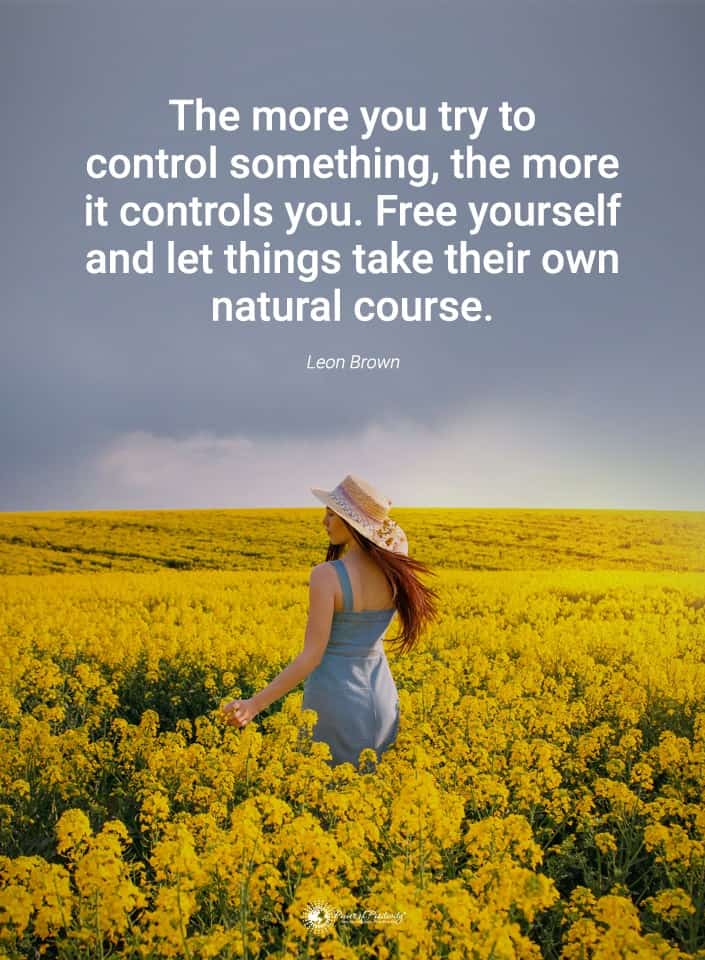 Bullying is a serious problem faced by many children around the world. Unfortunately, it's a form of behavior that hasn't lessened over the years and is often not taken seriously by education institutions. While mindfulness cannot prevent someone from becoming a victim of these cruel and unkind acts, it can help children to better cope with the strain.
A study titled "Bullying victimization and depression in Chinese children: A moderated mediation model of resilience and mindfulness," published in Volume 104 of the Personality and Individual Differences journal in January 2017, found that mindfulness benefitted bullied kids.
This study made use of 448 participants, all Chinese students between grades 3 and 6, and had them complete a mix of symptom-determination questionnaires:
Center for Epidemiologic Studies Depression Scale for Children
Child and Adolescent Mindfulness Measure
Child and Youth Resilience Measure
Revised Bully/Victim Questionnaire
Here are some key discoveries:
Being a victim of bullying leads to a significant decrease in positive thinking among children, leading to a correlation with childhood depression.
To some degree, bullied children can mitigate depression with mental resilience. Resilience refers to an ability for a person to resist or be resilient to mental strain and stress.
Mindfulness might improve children's resilience, providing them with a balanced and strong mediating effect to protect them against depressive risk during bullying victimization.
Mindfulness, then, can moderate and reduce the risk of childhood depression in kids who are bullied.
Early intervention in reducing the negative bullying victimization effects in children is crucial in boosting mindfulness and overall resilience.
2.    The Benefits of Mindfulness For Attention In Children
Children often have difficulty focusing, and many have short attention spans. This is especially true in environments with a lot of sensory input and easy distractions – even more so if these kids are dealing with emotional problems on top of that!
A study titled "Mindfulness-Oriented Meditation for Primary School Children: Effects on Attention and Psychological Well-Being," published in Volume 7 of the Frontiers in a Psychology journal in 2016, suggests that mindfulness and mindfulness meditation may be capable of providing positive effects on attention problems in children. The paper involved a small experiment.
Researchers chose a total of 31 children for mindfulness meditation training. They were all healthy, aged between seven and eight years old, and studying in Italy's primary school. One group held 16 participants. The other held 15. The control condition chosen was concentrated for the group with 15 students. The change was simple: their training would focus on awareness of emotion.
For eight weeks, the same instructors would deliver a series of education lessons to both groups separately as a part of a program, thrice weekly. The main teacher of the aforementioned two classes then filled out pre-post evaluations of the children's skills in the regulation of:
Attention
Emotion
Behavior
Social interaction
The teacher's reports of her students' progress indicated that mindfulness meditation training reduced internalizing problems while also aiding in stronger attention spans.
3.    The Benefits of Mindfulness For Children With ADHD
Attention deficit hyperactivity disorder, also known as ADHD, is a disorder doctor most often diagnosed in children and youth. ADHD involves an ongoing set of symptoms or patterns relating to inattention, impulsivity, and hyperactivity to the point of interference with development and daily function.
There is a wide spectrum of symptoms that a child can have if they are diagnosed with ADHD. It can affect people of all ages but is easier to diagnose in kids. In our modern era, people are becoming more and more aware of the disorder's existence, allowing it to be diagnosed more easily in children whose cases may have previously been ignored.
Children with ADHD often struggle in many areas of life as many standard development and education methods are less accessible. Treatment varies depending on the child's needs, but mindfulness may help.
A study titled "Mindfulness-based intervention for Chinese children with ADHD and their parents: A pilot mixed-method study," published in Volume 8 of the Mindfulness journal in August 2017, functioned as a pre-post intervention experiment that sought to find out if mindfulness intervention would be beneficial to children with ADHD. Indeed, the results were positive.
A selection of Chinese children aged between eight and 12 years old and diagnosed with ADHD  participated in a mindfulness-based intervention training program. Specifically, they engaged in a MYmind course lasting 9 weeks with one of their parents. Scientists measured quantitative results with testing correction and objective attention tests, namely the following: Test of Everyday Attention for Children.
Eyberg Child Behavior Inventory (ECBI)
Conners' Continuous Performance Test 3rd Edition
Behavior Rating Inventory of Executive Function (BRIEF).
Parents also took tests and questionnaires, namely:
Parenting Scale
Parenting Stress Index
Interpersonal Mindfulness in Parenting
The results were as follows:
All participants had positive opinions of their experiences with satisfaction scores of 7.3 out of 10 from children and 8.0 out of 10 from adults.
Children had reduced symptoms of ADHD and better managed the most disruptive daily experiences.
Children exhibited fewer attention problems, especially in map mission, time per target, omissions, and attention score segments.
Parental stress and personal mindfulness showed improved scores.
The feasibility of the MYmind course also proved to be workable for implementation as treatment.
4.    The Benefits of Mindfulness Training For Self-Awareness and Self-Regulatory Behavior In Children
Young children can often be very unaware of themselves. They behave in whatever way their impulses urge them to, even if they aren't the best ways to act. They also often fail to draw connections between their emotions and how they react to them. So self-awareness and regulating thoughts and feelings is an important skill for kids.
ADVERTISEMENT
A study titled "Promoting prosocial behavior and self-regulatory skills in preschool children through a mindfulness-based kindness curriculum," published in Volume 51 of the Developmental Psychology journal in January 2015, sought to determine if self-regulation in children improved with mindfulness. Results were, again, positive; here is how they achieved it.
68 children in preschool were recruited for a 12-week program known as the Kindness Curriculum, or KC, which is a mindfulness-based program. These children would be in a public school setting to participate in this program.
The scientists separated children into two random groups. One group took part in the Kindness Curriculum intervention training. The second group received other forms of training—the program trained children in self-regulation, executive function, and pro-social behavior.